We believe care should be high quality, accessible, and affordable. Please use the resources below to extend your mental health education.

Medication Education
Learn more about various medication types, selecting medication, what to expect, and more.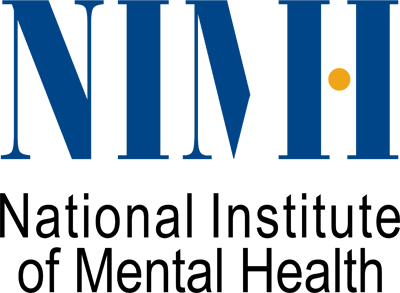 Explore Topics in Mental Health
Learn more about various health topics, statistics, fact sheets, and more.