Our office does not provide psychological testing for academic accommodations. You can contact your school counselor or current therapist for testing referrals or contact our office for a referral list. Once you have your results sent over to our office, schedule a 40-minute follow-up appointment to discuss treatment options.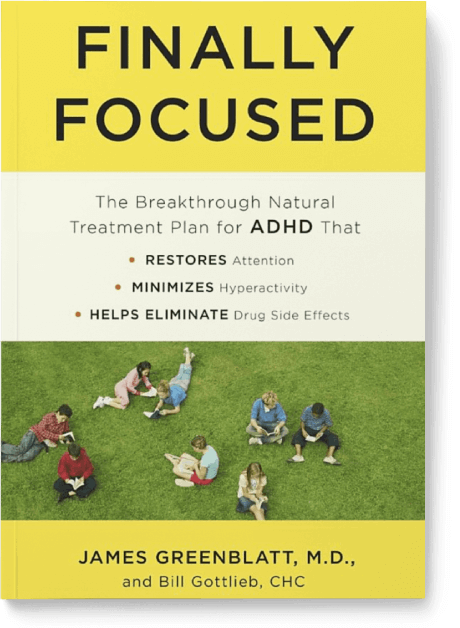 Finally Focused by James Greenblatt, MD
"The Breakthrough Natural Treatment Plan for ADHD That Restores Attention, Minimizes Hyperactivity, and Helps Eliminate Drug Side Effects."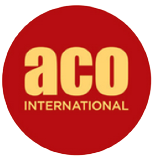 ADHD Coaching
Learn about what ADHD Coaching is and what it can do for you. Many coaches offer free introductory sessions, and many coach virtually by phone or video. Ask questions. Be informed. Set clear goals. And take action.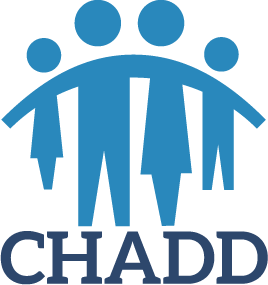 CHADD
CHADD was founded in 1987 in response to the frustration and sense of isolation experienced by parents and their children with ADHD. The organization is composed of dedicated volunteers from around the country who play an integral part in the association's success by providing support, education and encouragement to parents, educators and professionals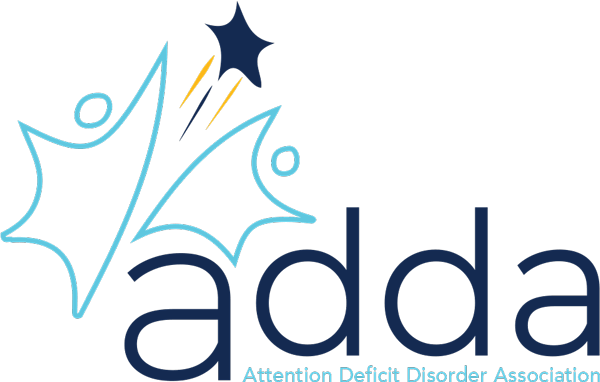 ADDA
ADDA is a worldwide inclusive community of supportive ADHD adults who make it possible to thrive with ADHD.  ADDA provides a welcoming and safe environment, delivers reliable information, encourages innovative approaches, and models ADHD best practices.